Kehuna.org is proud to introduce our very own custom made sterling silver trumpet.
Our trumpet is hand-crafted from one piece of silver and done לשם מצוות תקיעת בני אהרן בחצוצרות של כסף.
Image gallery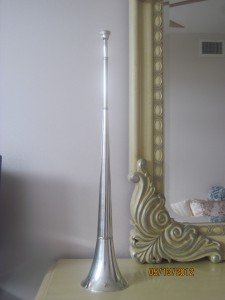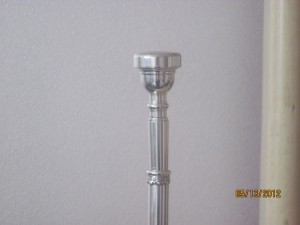 Order your trumpet
Please note we are a non-for-profit entity and do not make a profit on this sale.
The price of the trumpet is approxtimately 1,450.00$, but is subject to change as per cost of silver.
To order, please use the form below;