The loss of a loved one in devastating, particularly that of a family member. The Torah restriction of a כהן defiling himself to a corpse does not apply to the closest relatives of the כהן and allow him to come into contact with his biological father, mother, brother, son, daughter and sister who has never been married. Rabbinically, an אשת כהן is included in this permissible list.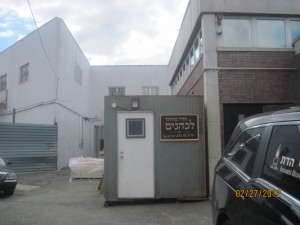 Nevertheless, today's halacha observant כהן may be faced with enormous challenges when caring for the body of a family member at this vulnerable time. In fact, The כהן is likely entirely unfamiliar with the procedures involved in preparing the מת for קבורה due to his adherence to theאיסור ההיטמאות למת.
It is here where we attempt to present to today's kohen a general overview of the burial process along with information on the halachic issuess of concern to a כהן as well ad advice and tips on how to make this difficult time a bit easier.